Merry Christmas!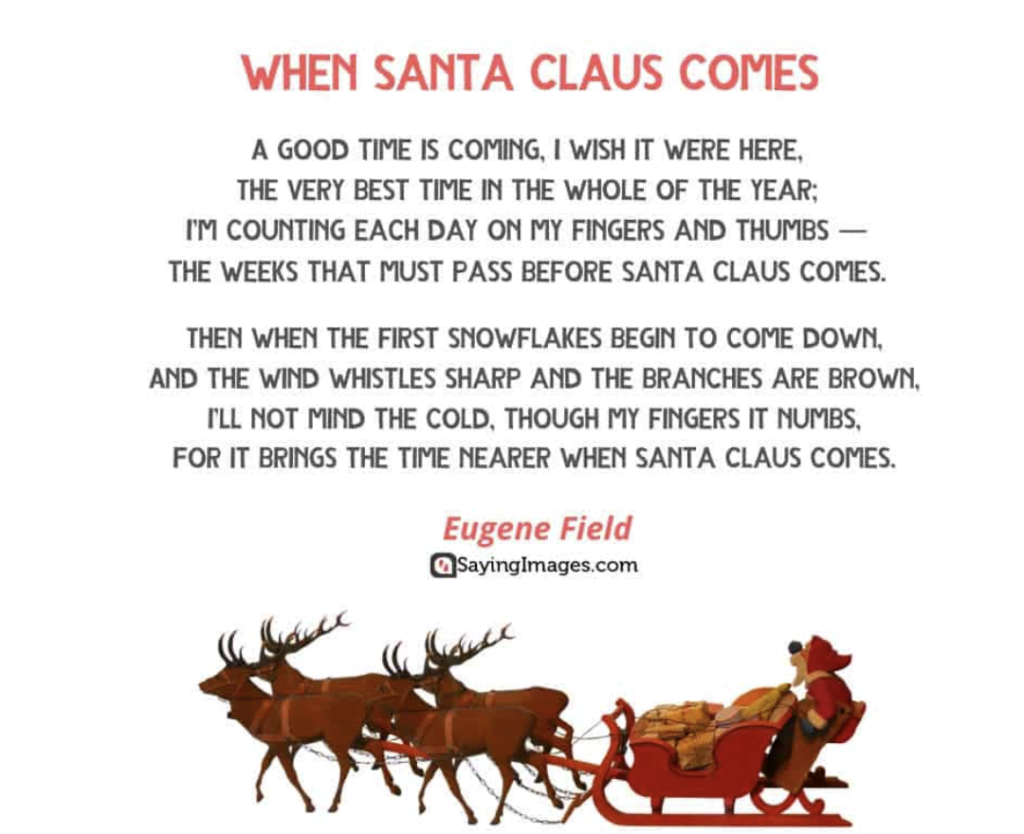 HAI wishes all our readers, their families, and their friends an especially Merry Christmas! HAI will be back next week. See you all then!
Weekly performance: The S&P 500 was up 2.28% this week. Gold was up by 0.38%, silver increased by 1.82%, platinum was up 4.34%, and palladium had a strong move higher, up 9.64% on the week. The HUI gold miners index was up 2.57%. The IFRA iShares US Infrastructure ETF was up 1.88% for the week. Energy commodities continue to be volatile. WTI Crude Oil gained 4.34%, while natural gas lost 1.63% on the week. The CRB Commodity Index was up 1.61%, while copper was up 2.26%. The Dow Jones US Real Estate Index ended the week nearly flat, down 0.08%, while the Dow Jones Utility Average Index was up 0.60% on the week. The US Dollar Index was lower this week, down 0.59% to close the week at 95.99. The yield on the 10-year Treasury increased by 9 bps to close the week at 1.50%.
Happy Holidays Everyone!
David McAlvany
Chief Executive Officer
MWM LLC