" An ounce of prevention is worth a pound of cure."

– Benjamin Franklin
Precious metals have been around longer than any other medium of investment—withstanding the test of time and becoming the number one secure, safe and economic-upheaval-proof method for building and preserving wealth. The key to preserving and protecting your assets is an investment strategy built on smart portfolio diversification, which includes a percentage invested in precious metals.
Whether you're a seasoned investor or new to the world of precious metals, it's important to be aware of the proven strategies to employ and the hazardous paths to avoid. Below are the top five most common pitfalls we've seen investors encounter.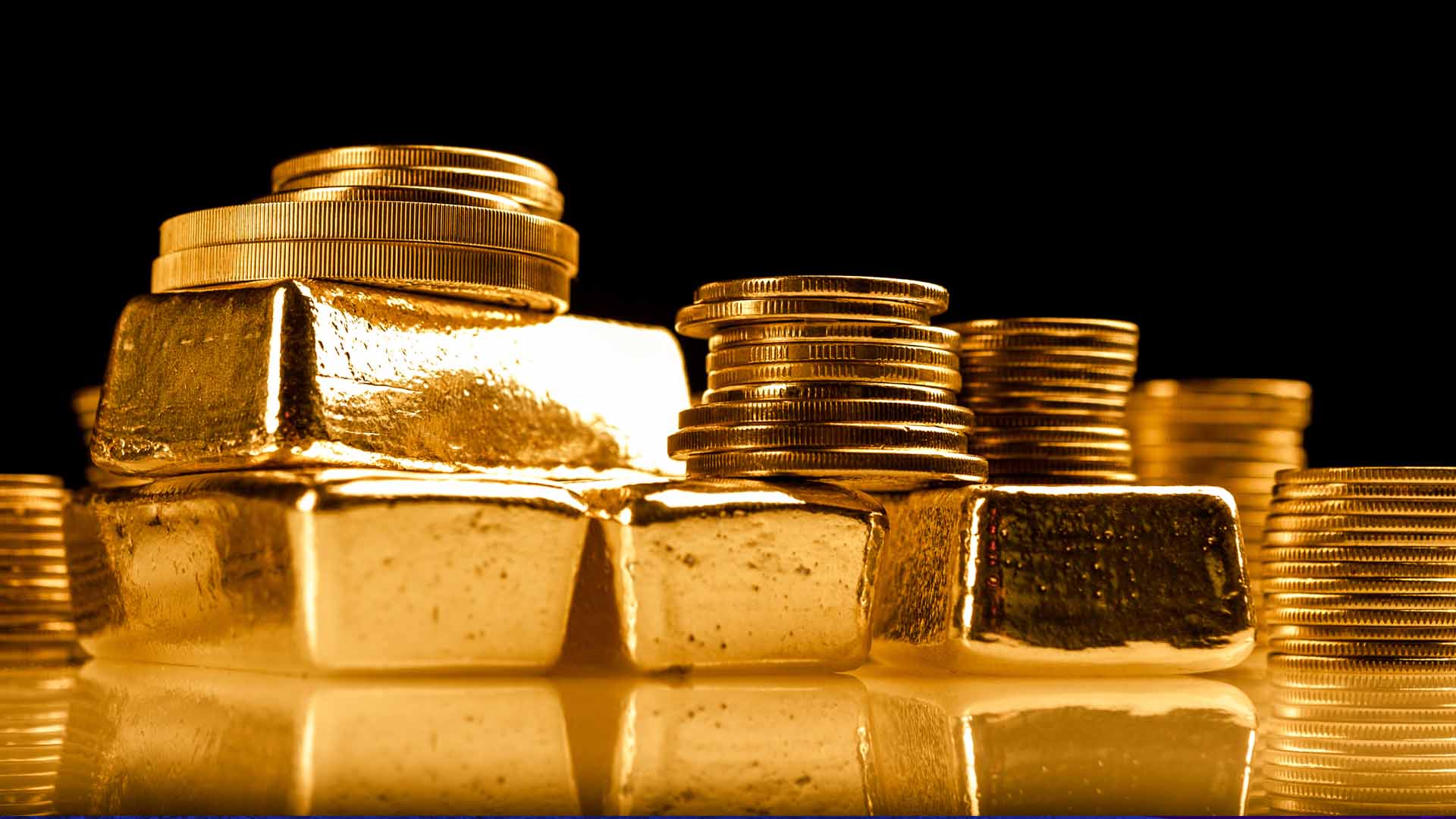 There's a recent trend in the coin industry wherein newly minted coins are being graded and sold at a premium indicative of a collectible coin. The problem is that it often takes decades for that coin to appreciate sufficiently to justify such a premium when sold back. Be wary of this practice and educate yourself regarding proper coin prices – or rely on a trustworthy expert (see points 4. and 5. below).
2. Personally storing your IRA metals.
There are some companies giving terrible advice in an attempt to expose a supposed loophole in IRS laws regarding IRAs. Don't give the IRS what's rightfully yours – seek the truth and a legal opinion. We've heard many stories of people making unfortunate decisions that have resulted in early withdrawal penalties and increased income tax and interest charges.
3. Buying only a dead-end physical metal product.
The right precious metals investment strategy can do much more than just provide a financial safety net. With proper strategy and guidance, you can take advantage of opportunities to capture free ounces and create compounding growth (without spending additional money). Your metals don't have to sit in a shoebox in the closet – make your investment work for you!
4. Overlooking the benefits of a precious metals IRA.
Physical gold in your retirement account will provide income in a way that counters currency depreciation and stock market volatility. You can also take advantage of many compounding ounce strategies, hold a variety of metals, and significant gains within an IRA allow you to defer taxes on those gains. It's also easy to sell or trade, should you choose to sell or need extra money, precious metals have high liquidity and can be sold at any time.
5. Going it alone.
Much like trading your own stock account, it is advisable to let a market expert assist and guide you in the management of your precious metals. If you wouldn't trust yourself to manage your own retirement, why treat your metals portfolio any differently?